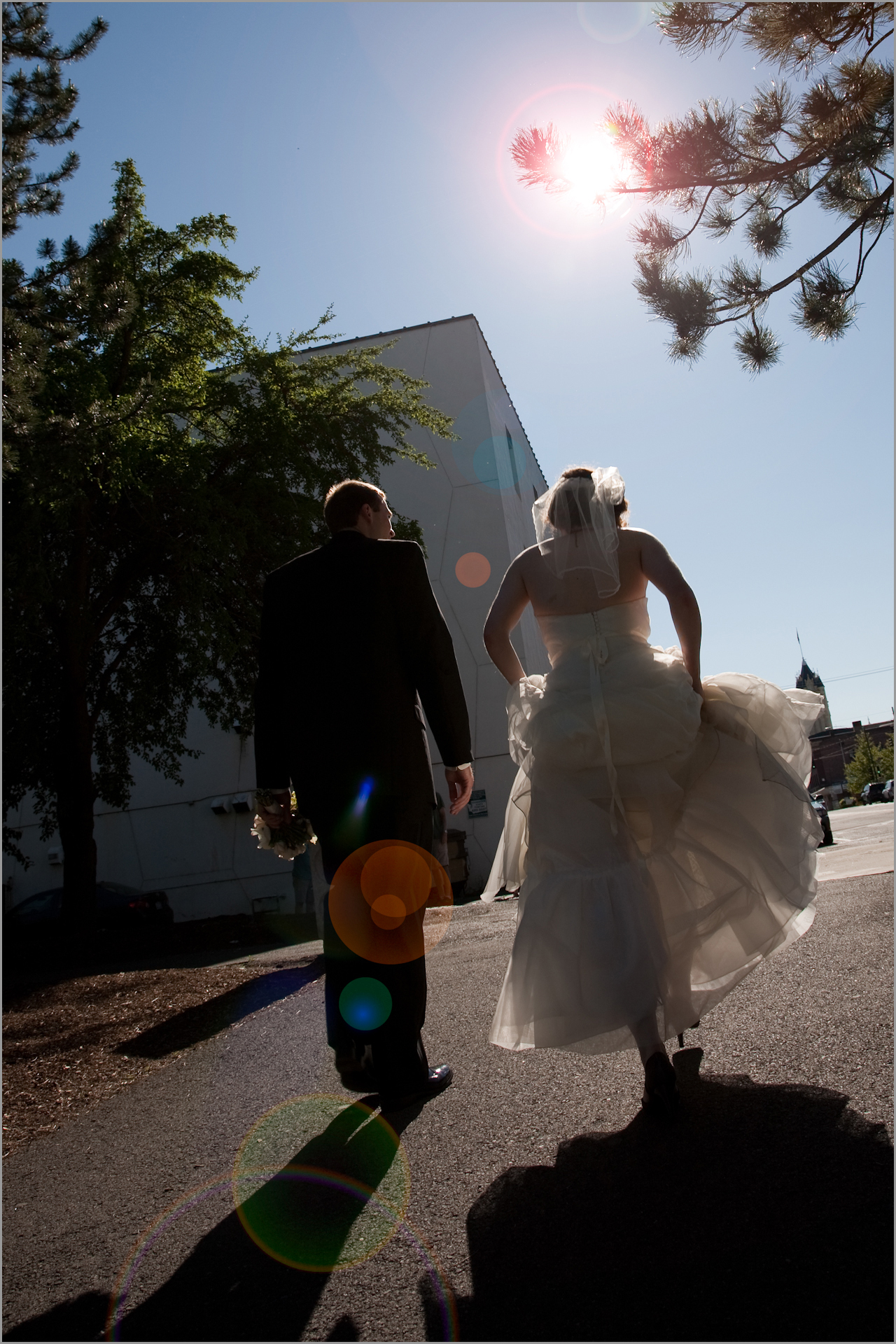 To be the most respected and sought after visual effects company in the world. A company of outstanding values,
high morals, and uncompromising commitment to
excellence. The gateway through which the world may
access the most creative and consistent images by
people with an unbelievable passion for life.
We accomplish all of these things by consistently
believing in our people, their ideas, ways, and dreams.
They are the reason we consistently exceed
our clients expectations.
They are the reason we exist.
work hard - play hard - hold no grudges